Notices to Members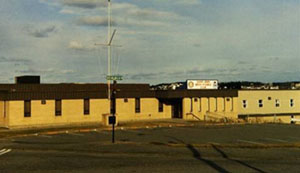 (Updated Jan. 21, 2018)
2018 Jan. 29 Bowling Outing
On Monday, Jan. 29, 2018, at 10:30 AM, the Probus members are invited to a Bowling fellowship outing at the Fairview Bowling Lanes, Fairview Plaza.
Skill at the game is not required. If you would like to attend, just show up. Bowling shoes can be rented, and balls are free. Should be fun.
Contact information:
Probus Club of Saint John, N.B.
C/O The Boys' & Girls' Club of Saint John Inc.
1 Paul Harris Street
P.O. Box 2441
Saint John, N.B.
E2L 3V9