Notices to Members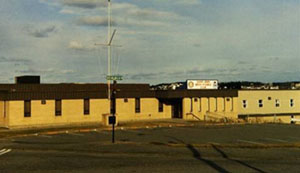 (Updated Sept. 20, 2017)
2017 Oct. 18 Meeting
Probus members will be taking a day trip to Black's Harbour. Please advise Willard or Ed by email if you are or are not going. Those going are to meet at Brenan's Funeral Home to car pool before 8:30 to be in Black's harbour for 9:30.
Contact information:
Probus Club of Saint John, N.B.
C/O The Boys' & Girls' Club of Saint John Inc.
1 Paul Harris Street
P.O. Box 2441
Saint John, N.B.
E2L 3V9