Notices to Members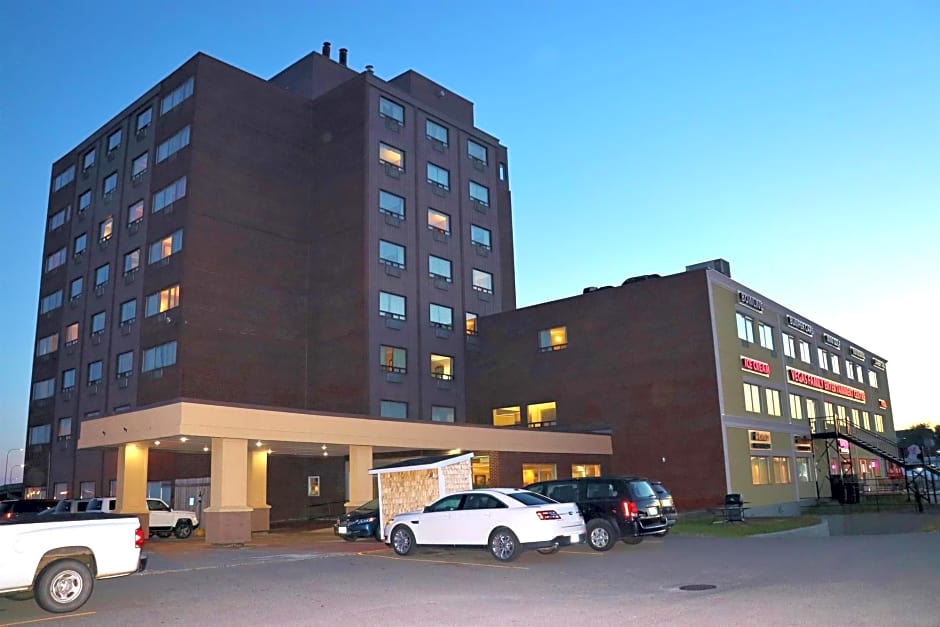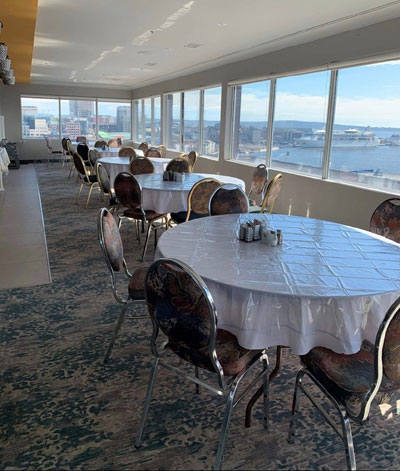 Chnaged Meeting Room, Oct. & Nov., 2022
"Canada's Best Value Hotel"
9th floor known as "Top of the Town" Restaurant

(Updated Oct. 6, 2022)
2022 Oct. 5
Hello everyone. With me being the House Manager for PROBUS meetings, I inform you of the following:
This email is to inform you about changes to our PROBUS meeting for October and November.
Our current hotel, "Canada's Best Value Hotel" has been under new management for the last few years. Due to Covid, renovations that were scheduled, were put on hold. As a result of this , renovations that were delayed have been ongoing the last few months. All rooms from the 9th floor to the lobby are in this plan. As a result of this our regular meeting room will not be available for a few months. The restaurant has been gutted and as a result our old meeting room, is the new location for the restaurant, for a while.
Our new location will be the 9th floor known as "Top of the Town" restaurant.
When entering the lobby, turn right and go down the hall to the elevators. Remember no more than 6 people at a time. Go to the 9th floor. At the 9th floor you will see glass doors marked VIP. Enter through there and go up the stairs (about 7 steps) to the floor level. The round tables have been set up near the windows. Hotel staff asked that you use the tables near the windows first as opposed to the other tables in the background.
The meal will be by BUFFET style with a great assortment of choices. There is no ordering of meals at this location. Prices are the same at $15.00, all in. Expect this to last for October and November and maybe into January of 2023. We just don't know. I have been told the lobby is scheduled for a complete teardown as well.
As you may recall, the December meeting is scheduled for the Villa Madonna as last year. The date this year is December 14th at 10 am as the usual time. All is the same as a regular meeting. This being the Christmas season, the meal with be a full turkey plate with desert. During the regular coffee break, treats will be supplied at the back of the room. Cost is $4.50 per person and is included in the $35.00. The cost will be up slightly from last year at $35.00 with taxes and cost of coffer at break time, all in. An increase of $1.75 per person, meal. A system will be worked out to find out who will attend the event in November.
Tom Craig- PROBUS.
Contact information:
Probus Club of Saint John, N.B.
C/O CANADAS BEST VALUE INN
10 PORTLAND STREET/Main St.
Saint John, N.B.
E2K 4H8