Notices to Members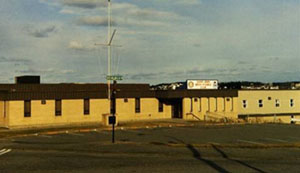 (Updated April 13, 2020)
2020 March 15
Meetings for march to June have been cancelled due to COVID-19 Pandemic.
Stay Safe! Stay the BLAZES HOME!
See you in Sept., 2020
Contact information:
Probus Club of Saint John, N.B.
C/O The Boys' & Girls' Club of Saint John Inc.
1 Paul Harris Street
P.O. Box 2441
Saint John, N.B.
E2L 3V9